Browser version of Diablo now open for free
Most gamers must have heard of Diablo series. Back day, Diablo II was so popular among Hong Kongers. If you want to play the origin of this series, now it is the time. All you need is open your browser while connected to the internet.
Diablo is a RPG game developed by Blizzard Entertainment in 1996. With 45 degrees top-down viewpoint, smooth action RPG gameplay, maps with random element generated on loading a new game, dark atmosphere, outstanding background music, excellent plot of play and rare items have a chance to drop on slaying stronger monsters, many players and reviewers are giving big thumbs and good comments to Diablo because of these. The following edition Diablo II has conquered many places over the world. Players in Hong Kong stayed up late in PC bar for collecting rare items.
Overseas studio Rivsoft has moved the first generation of Diablo to a webpage. You can now open it with a browser and play it for free. The webpage version was a trial version called Shareware. In the first generation, there are 3 occupations: Warrior, Rouge and Sorcerer. You can only play the Warrior and the first two maps in the webpage version. That is enough to experience the look and feel of the first generation of the classic series.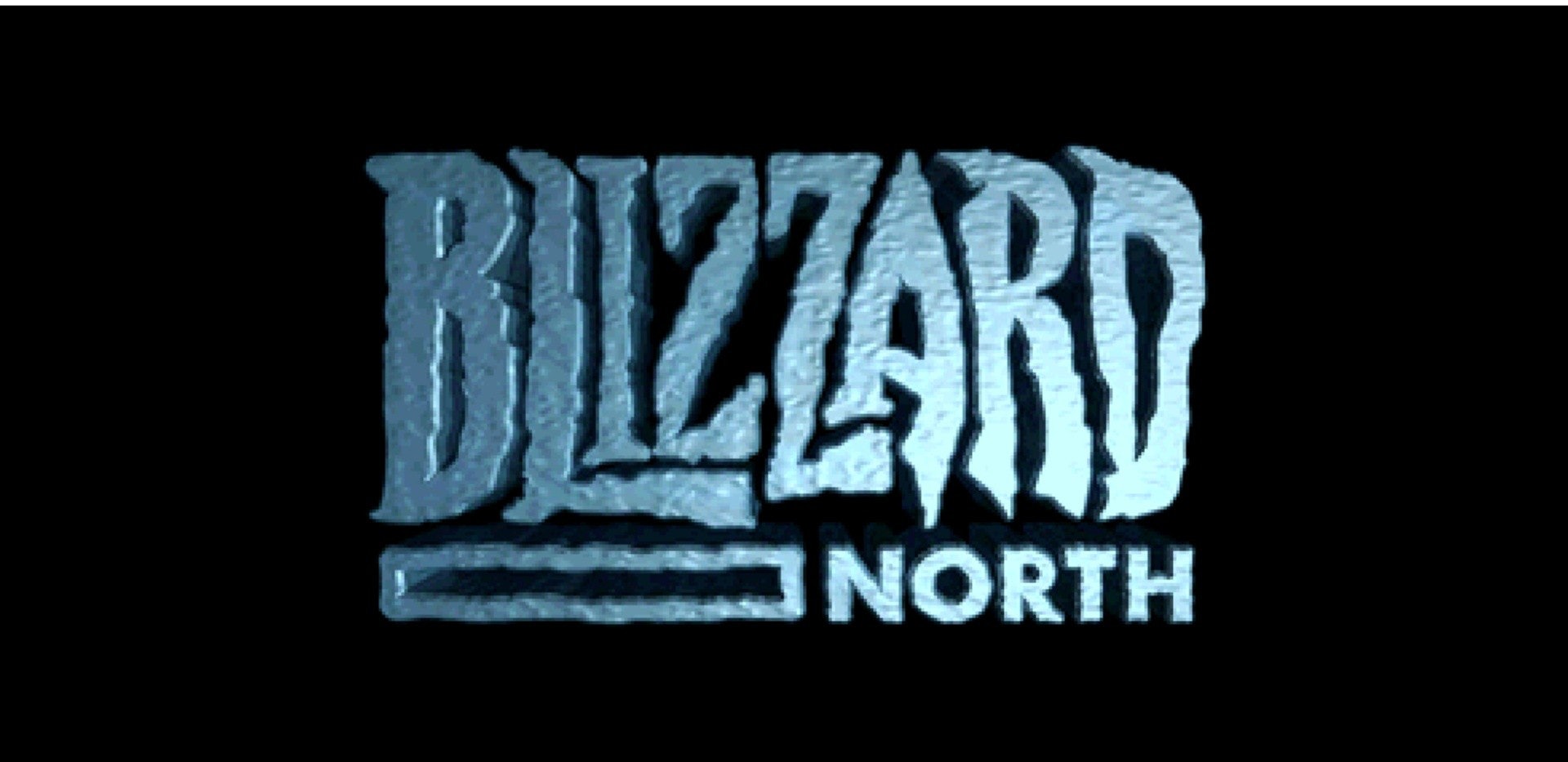 It's been years for not seeing the logo of Blizzard North (the studio of Diablo, it was acquired by Blizzard before game launch and was dismissed in 2005). I missed it sooooooooooo much.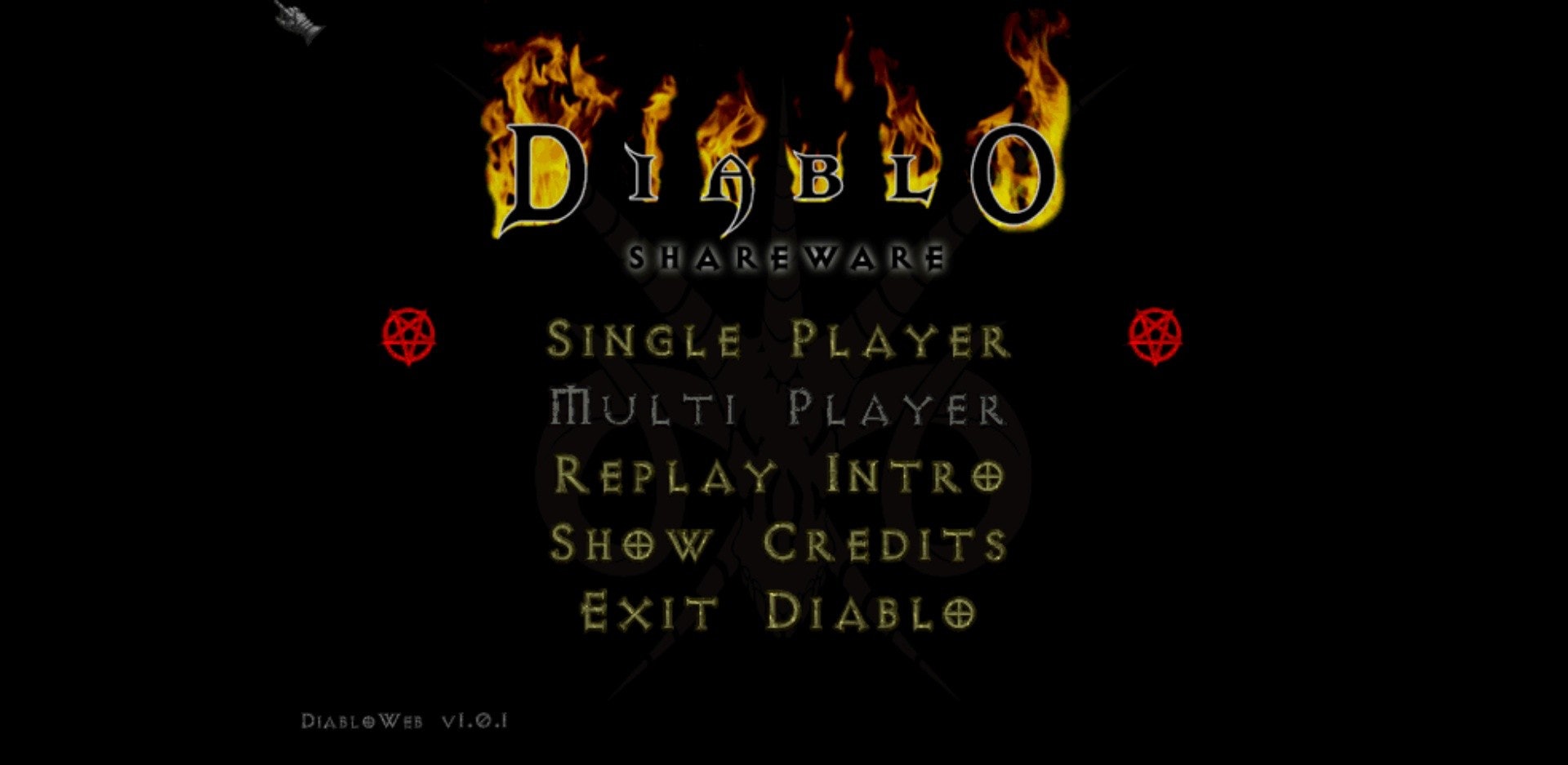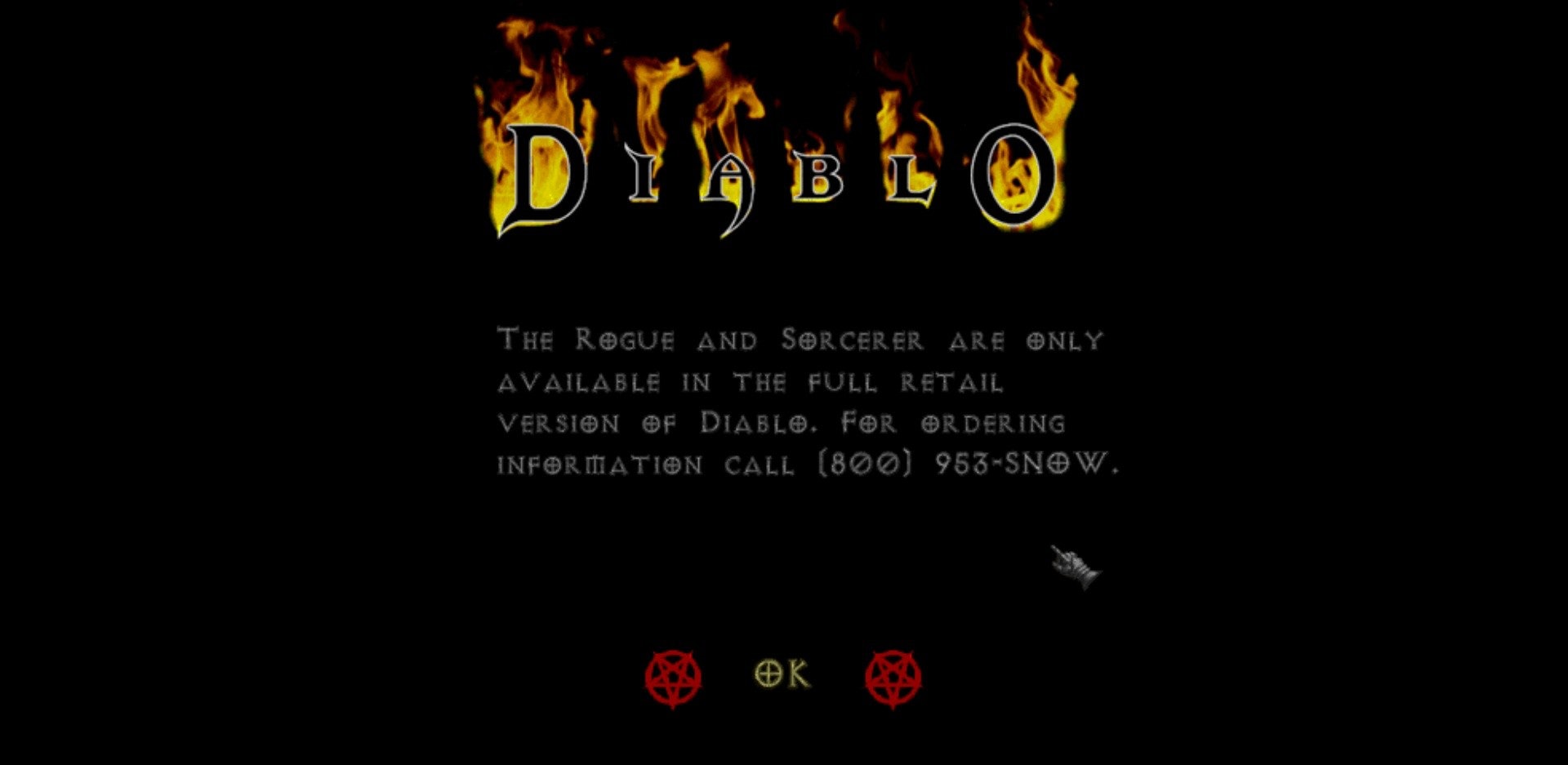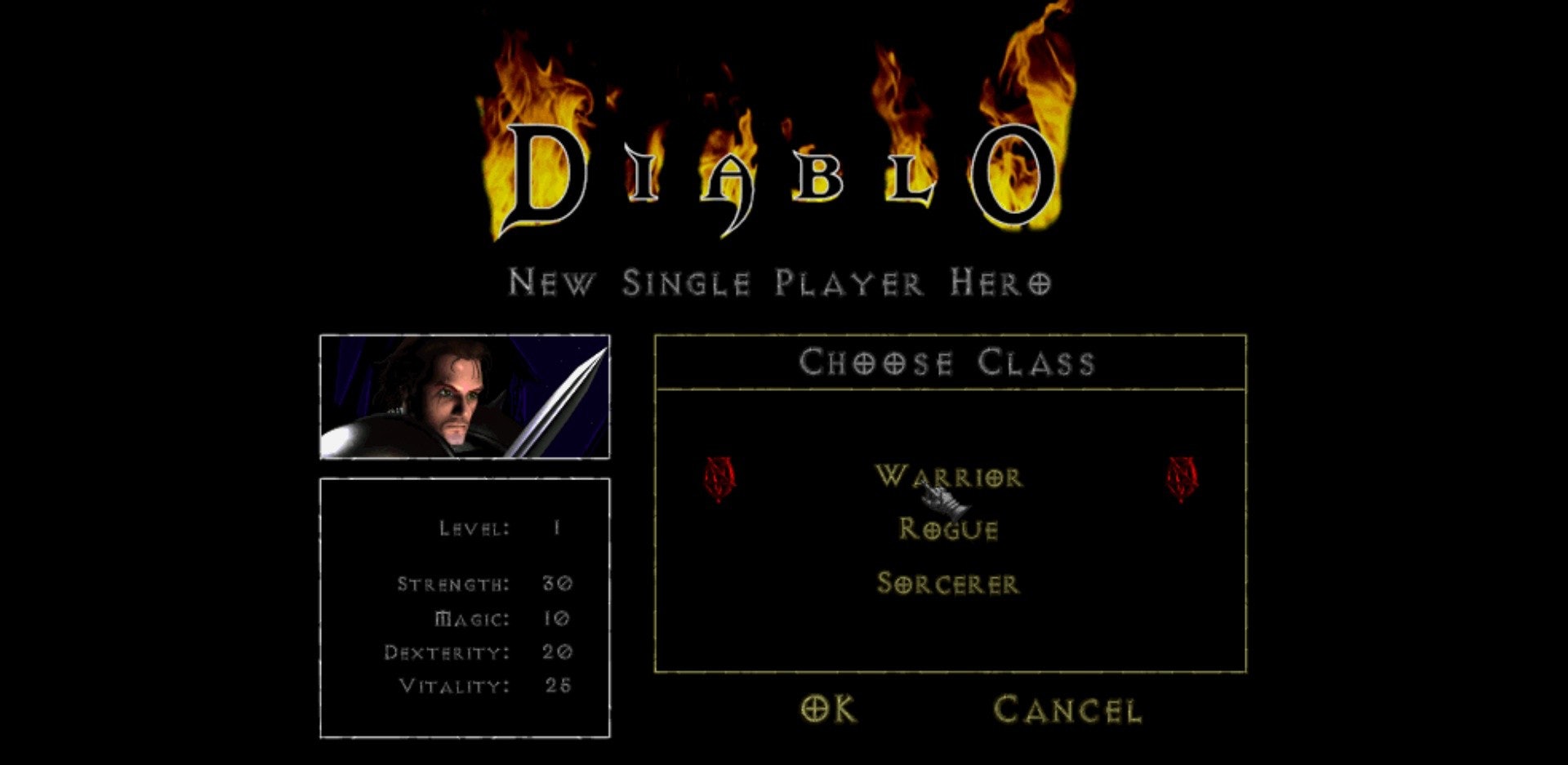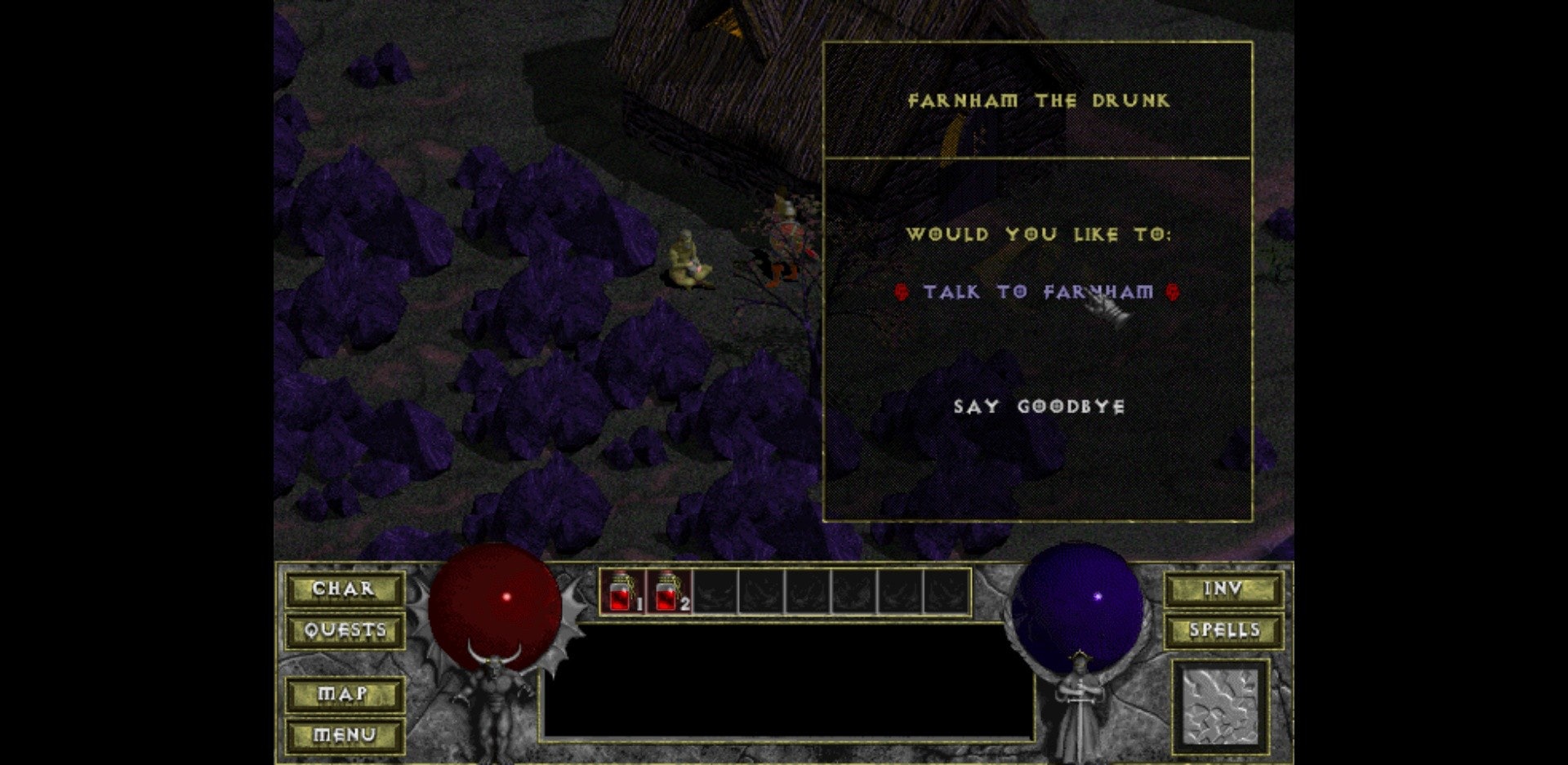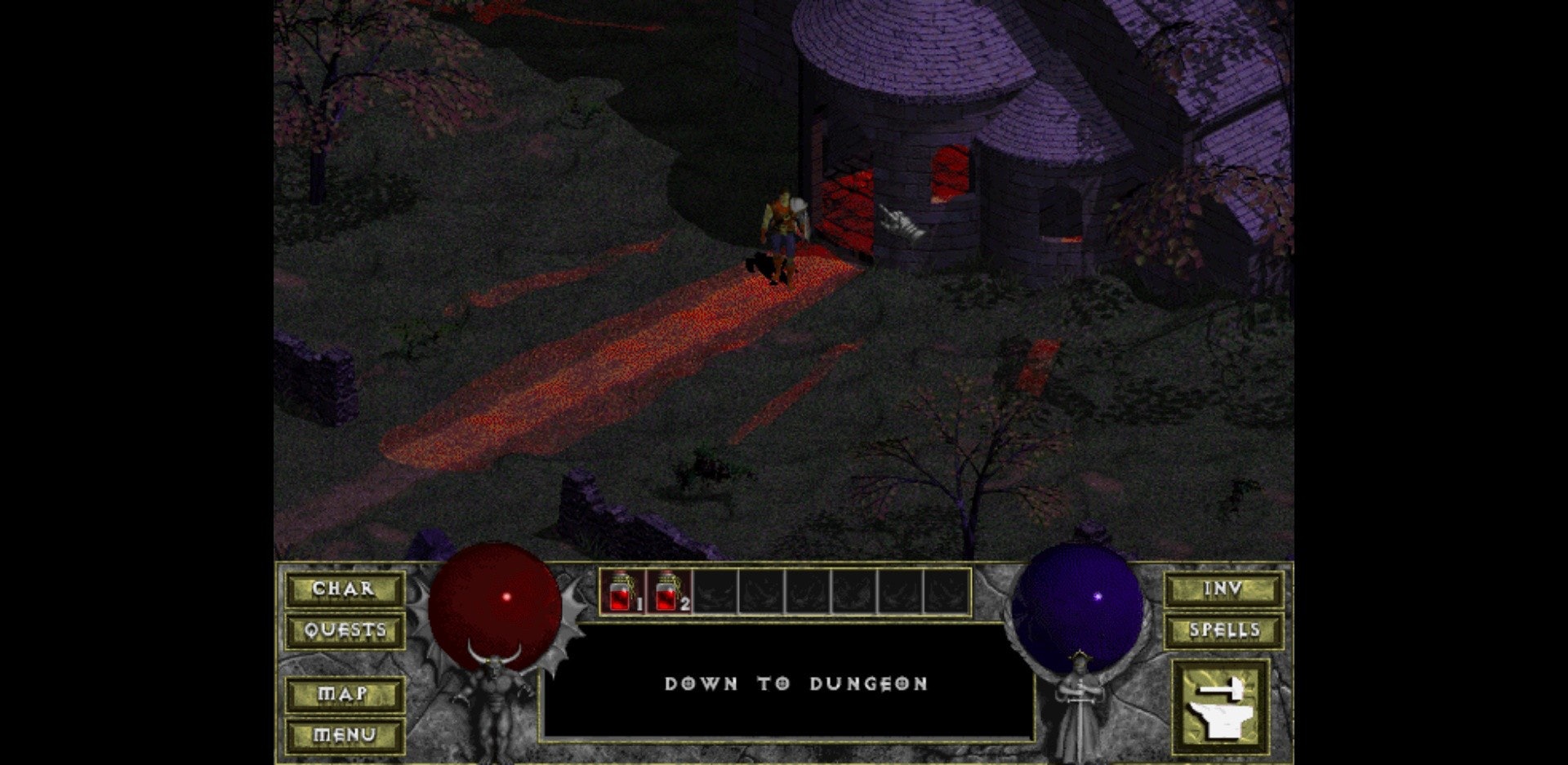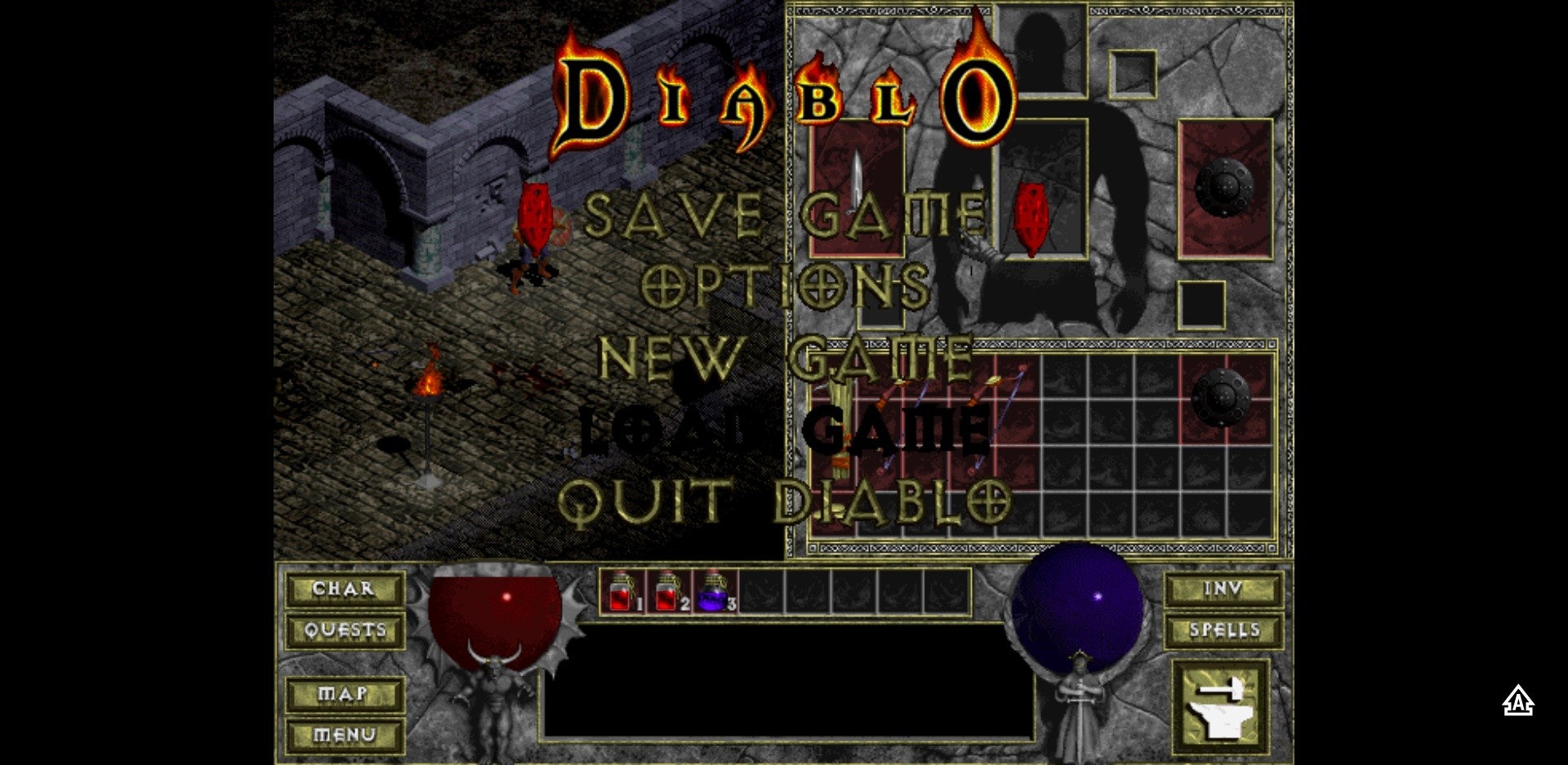 For players who have purchased the first generation of Diablo on GOG.com (Good Old Game) or the CD-rom product can play the whole complete game on webpage. Search "DIABDAT.MPQ" (If you have purchased the game on GOG, you can find the download file under install menu. If you have purchased the game on CD-rom format, you may find the file from the CD-rom. Drag the downloaded file to the webpage edition of the Diablo to unlock the rest of the game.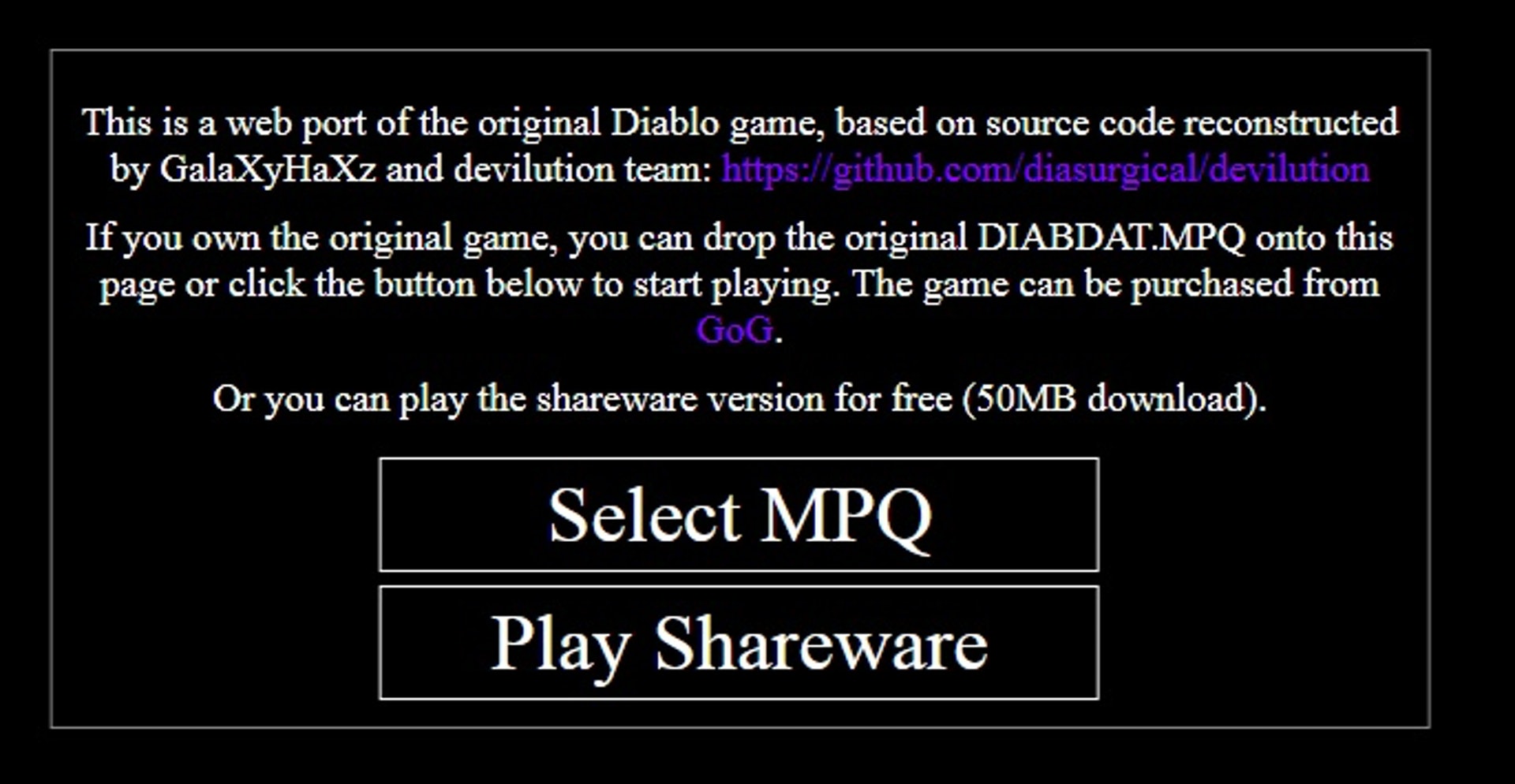 To be honest, I am too young to miss the first generation of Diablo. I just get in time to play Diablo II — Lord of Destruction. I didn't play the first generation of Diablo after that. It is a good chance to have a try on it now. Playing it on a browser is definitely convenient. It is just selling at 10USD on GOG.com. Let's get it and have a good time!